I posted a couple of weeks ago my submission to
Jordana Cosmetics
Halloween Nail Art Contest on Facebook. Here is the
link
to my submission :) I came out as one of the 10 runner ups and they kindly sent me a prize. Here are pictures of what I got!
Picture overload ahead!
Funky Gold Town, Red Flash, Gemstones, Lunar Lights, Fairy Dust, Magenta Magic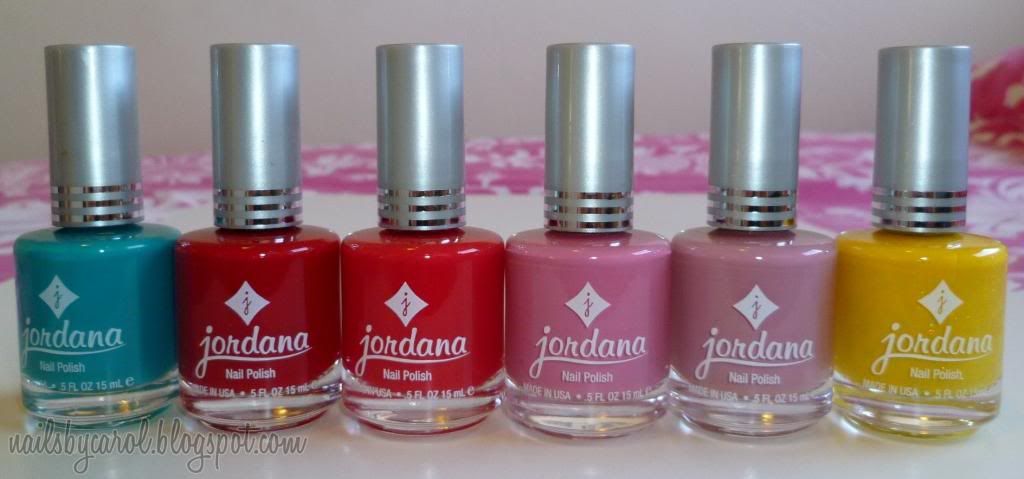 Boy Oh Boy, Holiday Red, Tender Coral, Pink Romance, Sweet Rose, Yellow Dazzle
Black, White Pearl, Silver Glitter, Island Fuchsia, Pink Lemonade, Hawaiian Flower
Cabaret, Hypnotizing, Ruby Slippers, Soft Pink, Orangesicle, Good Luck Charm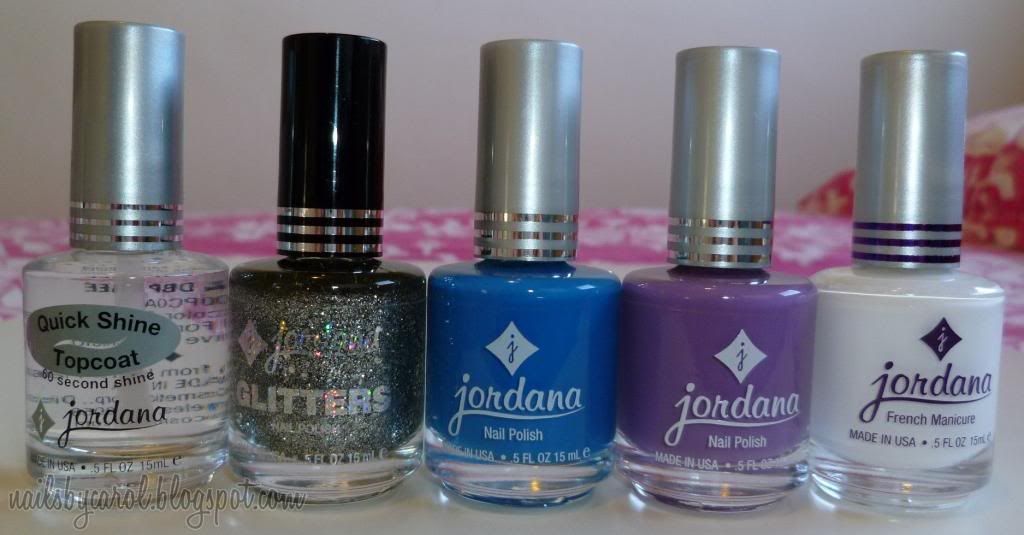 Quick Shine Topcoat, Rhinestones, Smooth Blue, Silky Purple, White
The Artist, Contemporary White, Black Mark
I am in love with all my polishes! I have almost doubled the amount of polishes I own but I am so happy!!!
THANK YOU JORDANA!